Our 100% grass fed beef is the main product here at Timberline Farm. Our beef is 100% grass fed and finished, antibiotic free, and free of added hormones. We primarily raise a breed of cows called Speckle Parks, known for their hardiness in cold weather and their ability to thrive on pasture. They are a truly Canadian breed that produces great quality beef. We also raise some Wagyu cattle, a Japanese breed that is recognized around the world for its tender and highly marbled beef. Our Wagyu cows are 100% grass fed and produce some of the most richly marbled grass fed beef you'll ever see! Go to our 'Place an Order' page for information on pricing and how to order our delicious beef.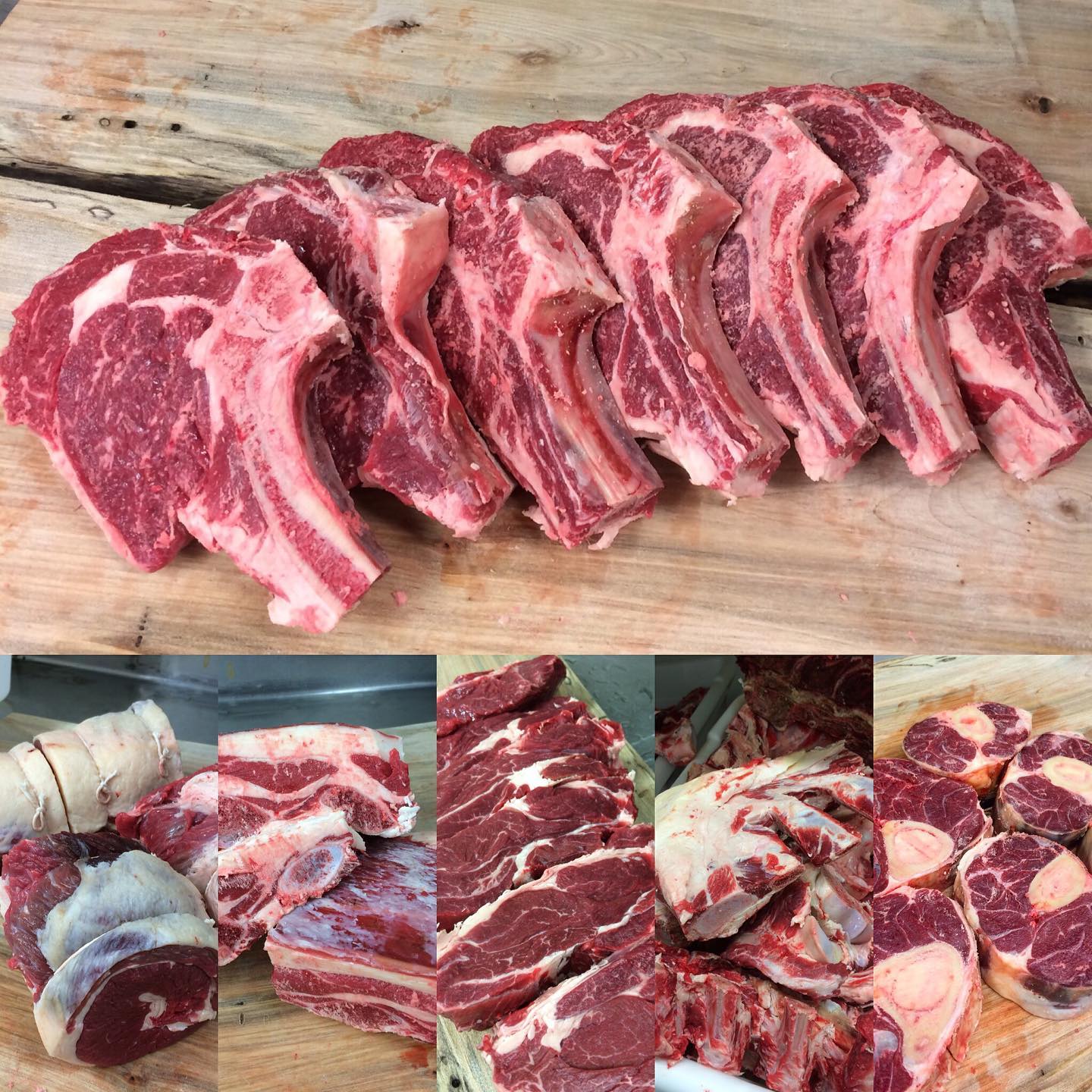 100% Grass Fed Beef
We've got steaks, roasts, burgers, sausages, ground beef and many more delicious cuts to choose from. Beef can be purchased by the individual cut, in bulk priced boxes containing a mix of cuts, or by the whole or half cow custom butchered to your specifications for the best value! Go to the Place an Order page and click on the links to our order forms to see pricing information and all the different cuts you can choose from.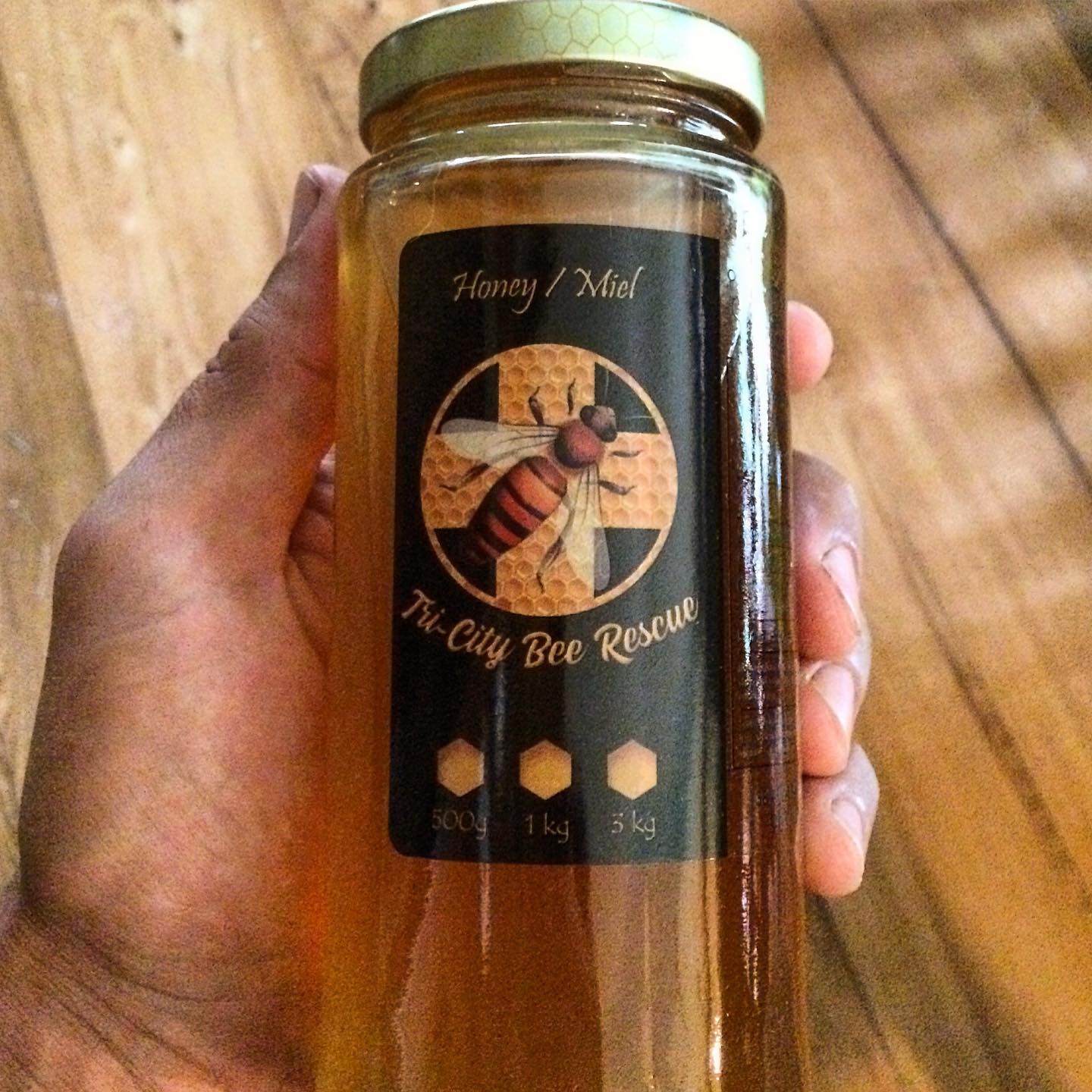 Raw Honey
Tricity Bee Rescue relocates problem bee hives found in Guelph, Kitchener and Waterloo to local farms including ours. Raw and unpasteurized, this honey is deliciously natural. Honey comes in 1 pound jars for $10.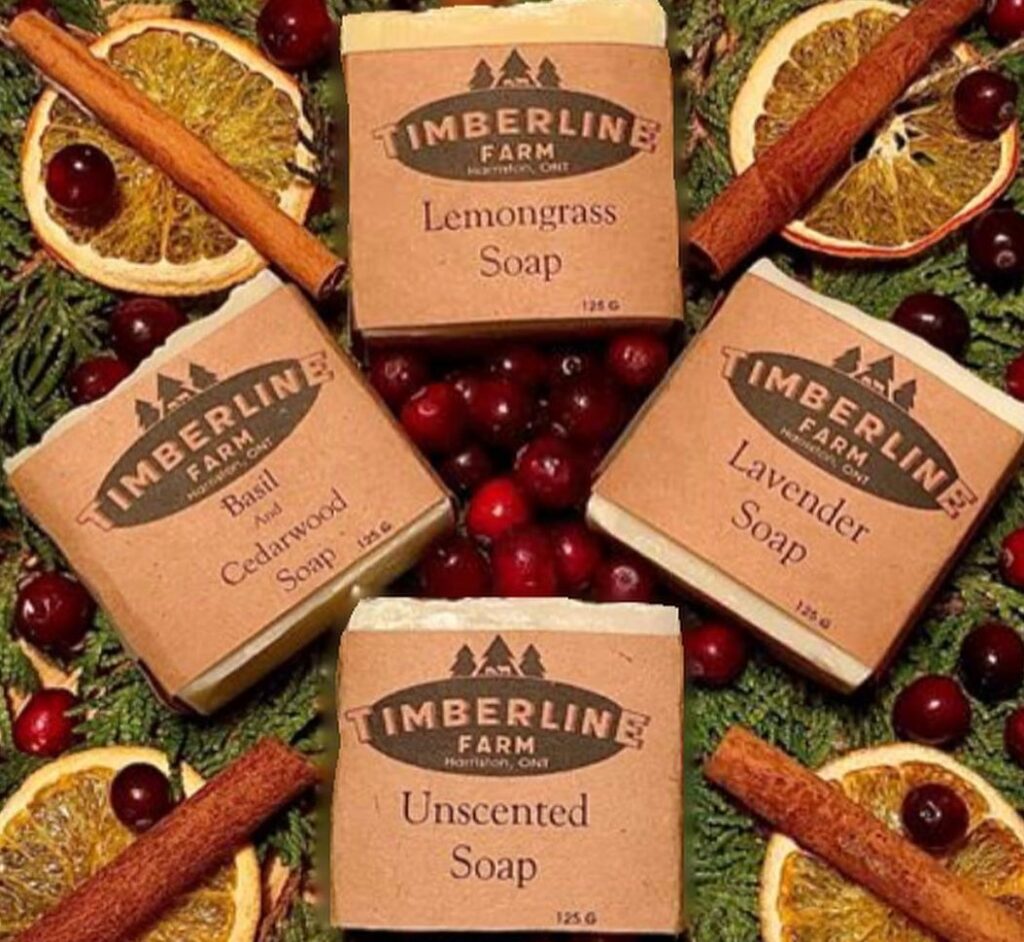 Beef Tallow Soap
Made from our grass fed beef tallow, water, lye, essential oils and THAT's IT. Soap just doesn't get more natural than this. Available in Lavender, lemongrass, and Basil & Cedarwood scented bars and in unscented bars. $6 per bar or $5 per bar for 4 or more bars.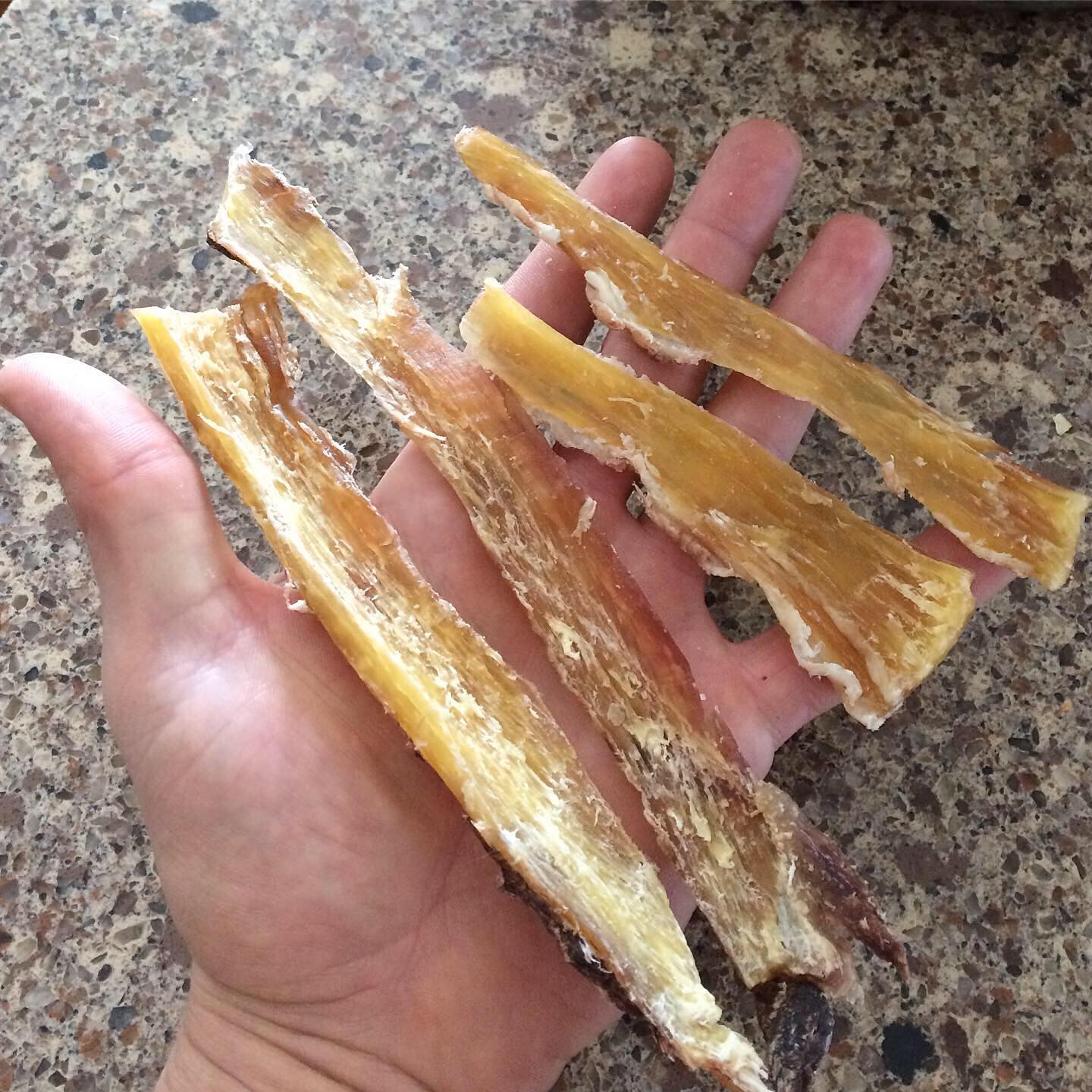 Dog Chews
Try our Dog Chews made from dehydrated beef hearts, tongues and tendons, that's it, zero additives of any kind. These make a great crunchy treat for your dog. 5 large or 10 small chews for $10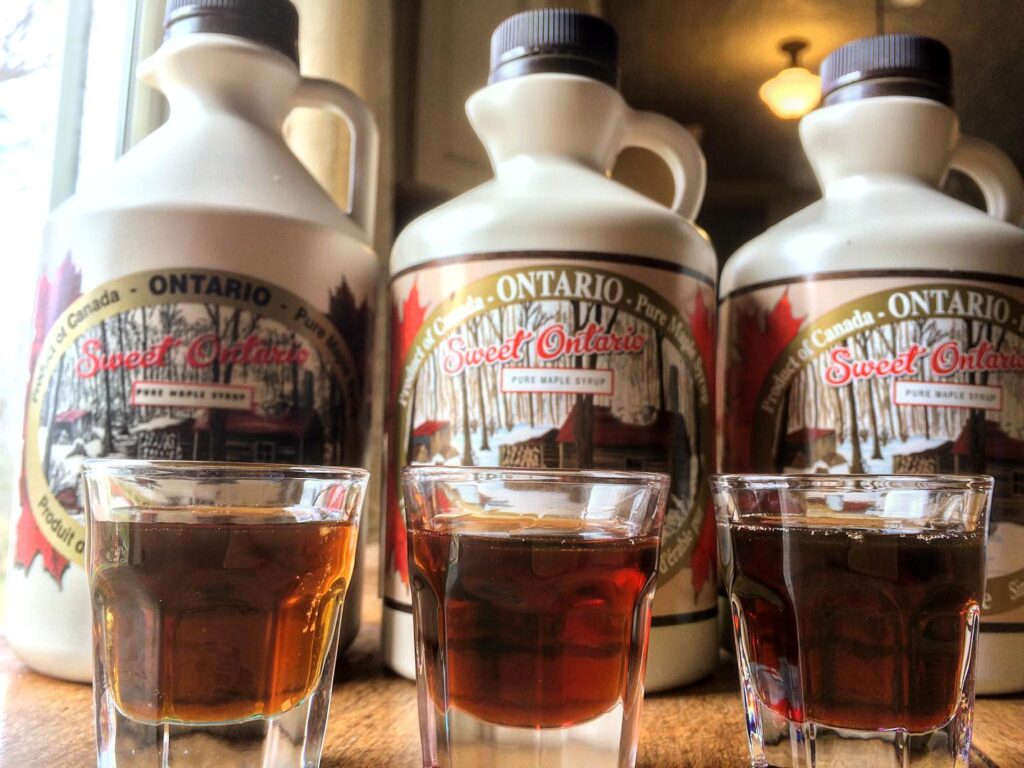 Maple Syrup
Each spring we make a small batch, only 100 litres or so, of delicious Amber, Dark and Extra Dark syrup from the Sugar Maple trees in our Forest. 1 litre jugs for $25 and 1/2 litre jugs for $15.